The dawn of the double position (1998-2001)
Mario Venzago, current musical director at the Indianapolis Symphony Orchestra who led the Orchestra at the inaugural concert of the Kursaal Auditorium in San Sebastian, was made chief conductor in 1998 at the same time as Gilbert Varga, the two of them inaugurating the double position formula. Juanjo Mena, from Alava, was the Orchestra?s associate conductor during this stage.
You might be interested in ...
16
Mo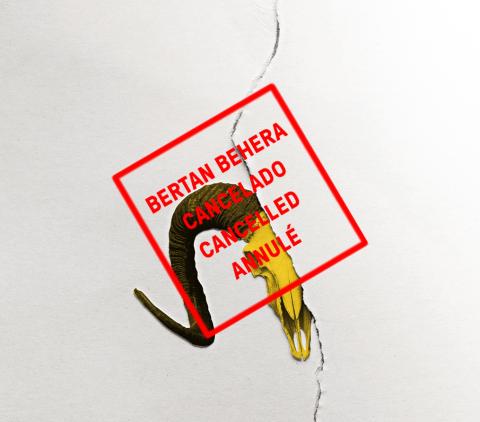 Season concerts
Fantastique
Pinchas Steinberg
Pamplona/Iruña
Fantastique
18
We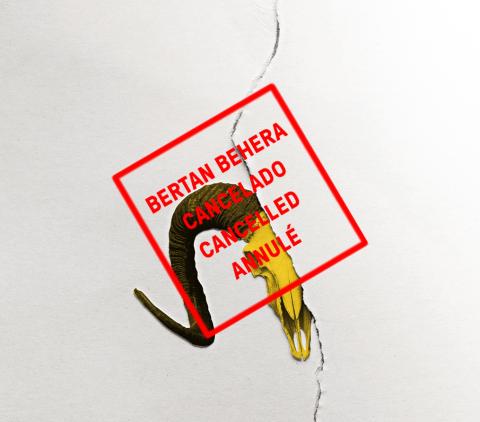 Season concerts
Fantastique
Pinchas Steinberg
Vitoria/Gasteiz
Fantastique
21
Sa
Miramon Matinées
Matinée 11: Belharra
Donostia / San Sebastián
Matinée 11: Belharra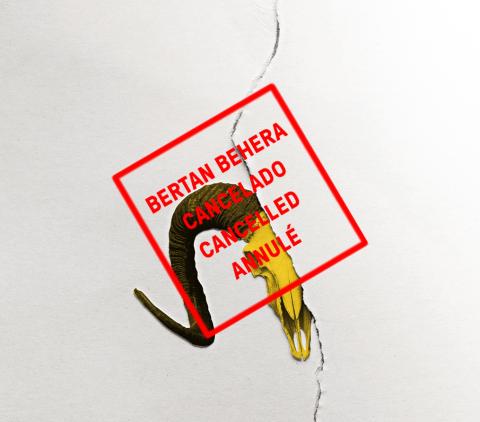 Season concerts
Fantastique
Pinchas Steinberg
Bilbao/Bilbo
Fantastique
28
Sa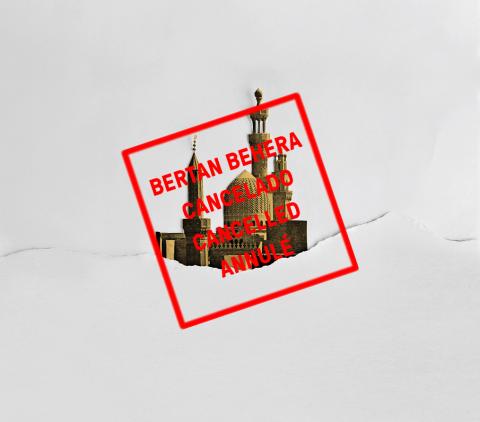 Season concerts
Sheherazade
Mei-Ann Chen
Bilbao/Bilbo
Sheherazade
30
Mo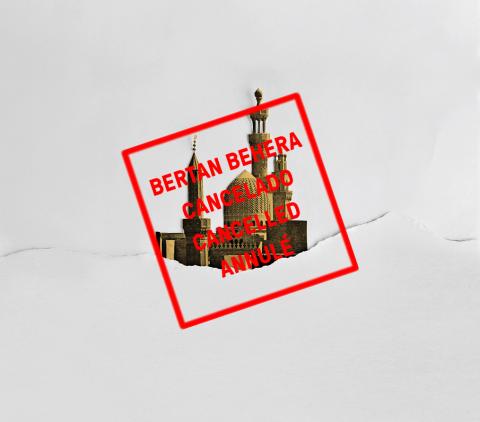 Season concerts
Sheherazade
Mei-Ann Chen
Donostia / San Sebastián
Sheherazade
31
Tu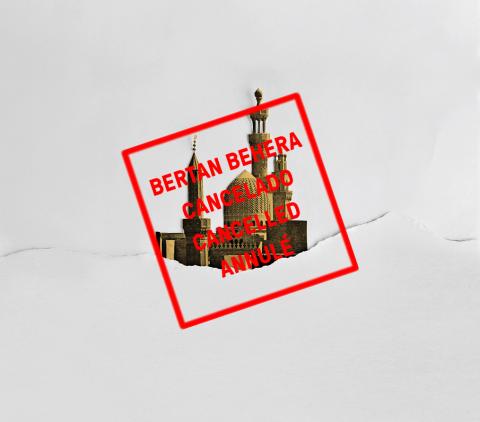 Season concerts
Sheherazade
Mei-Ann Chen
Pamplona/Iruña
Sheherazade