Friday 09 April, 2021
Basque National Orchestra opens the selection process for concertmaster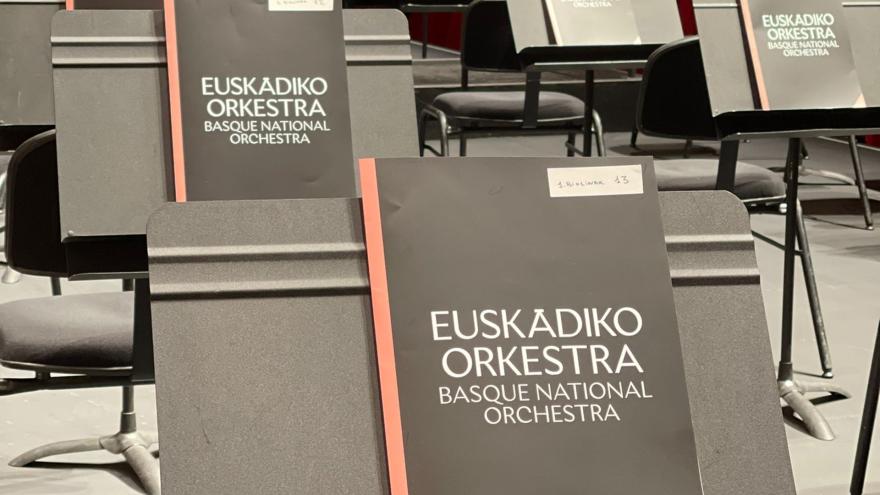 This position is in addition to those already announced for two tutti violins and a tutti French horn.
The Basque National Orchestra has opened the selection process for the position of concertmaster. It is an important position in a symphony orchestra as it is the soloist position in the first violin section. The selection process is open and applications must be made before 9 June. The selection process will take place on 10 and 11 August.
This selection process is in addition to those already open for a tutti French horn and two tutti violins, whose application deadlines are set for 13 and 14 May, respectively. The process to fill these vacancies will take place on 1 and 2 June for the two tutti violins and on 3 June for the tutti French horn position.
All the information, terms and conditions and application form for the three positions are available on the orchestra's website.