Monday 08 April, 2019
Season 19/20: A journey into the unknown
Robert Treviño brings new ideas and projects to his third season as director, adopting a long-term musical outlook and working on the artistic improvement of the orchestra. He will again direct six concert programmes and put the orchestra on the stage of the emblematic Théâtre Champs-Elysées in Paris.
The idea of a journey into the unknown – with the emotions, fears, dreams and situations that this entails – will be the central theme of the season, and will be present in many programmes, being most strikingly expressed at the beginning of the season with a hidden programme. We will know nothing about it apart from the premiere of the work by Mikel Chamizo, within the Elkano project, and its interpreters, the Bilbao Choral Society, Mojca Erdmann and Treviño himself. The beginning will be a unique experience, a mystery that will only be resolved at the end of the concert.
The Elkano project will be launched. It is a result of the orchestra's desire to join the commemoration of the fifth centenary of the first round-the-world voyage with the commissioning and subsequent premiering of five allegorical works linked to this journey. It will be carried out over three seasons, mirroring the three years that the journey lasted. The first premiere will take place at the start of the season courtesy of Mikel Chamizo, whose creation will simulate the beginning of that voyage. The second of this season will be by Mikel Urquiza.
Each of these trips will have its own image, and the graphic compositions created for the occasion are closely linked to the theme or main work of each programme. They will become a boarding pass to the unknown.
The 2019/2020 Season of the Basque National Orchestra will begin on 27 September in Vitoria and will end on 4 June 2020 in the same city. The orchestra will offer 10 concerts in each of its venues in Bilbao, San Sebastian (double session), Vitoria and Pamplona, which will make a total of 50 concerts in the season.
In addition to the subscription concerts, the main focus of each season, the activity of the Basque National Orchestra is completed with a very diverse catalogue of concerts, both as part of its own production cycles and in connection with important festivals and other cultural events and institutions. Adding the performances from the subscription concert season (50 concerts) to this important section will once again give a total of more than one hundred activities by the orchestra over the entire season. This ability to adapt to each of the musical formats included in its programming allows the orchestra to connect with audiences of different types, interests and ages, with the result that it is able to reach 150,000 spectators each season.
16
Mo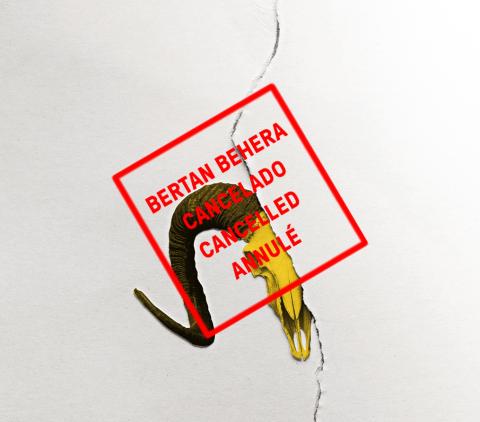 Season concerts
Fantastique
Pinchas Steinberg
Pamplona/Iruña
Fantastique
18
We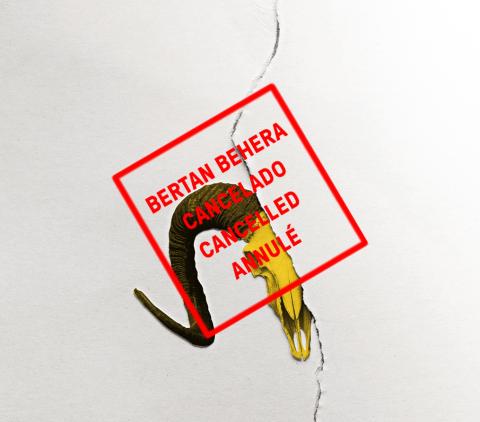 Season concerts
Fantastique
Pinchas Steinberg
Vitoria/Gasteiz
Fantastique
21
Sa
Miramon Matinées
Matinée 11: Belharra
Donostia / San Sebastián
Matinée 11: Belharra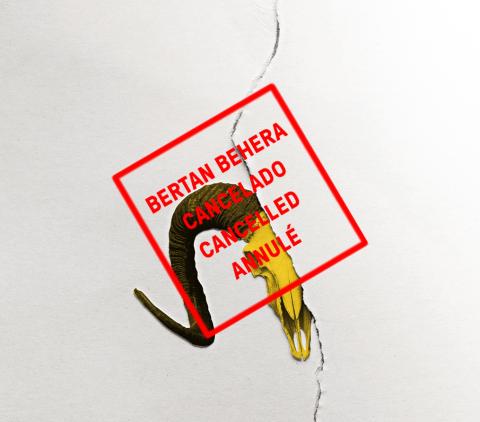 Season concerts
Fantastique
Pinchas Steinberg
Bilbao/Bilbo
Fantastique
28
Sa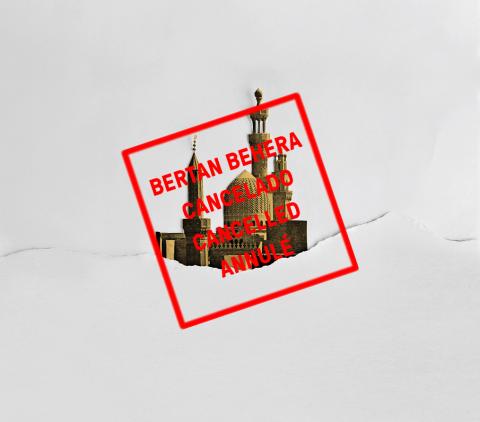 Season concerts
Sheherazade
Mei-Ann Chen
Bilbao/Bilbo
Sheherazade
30
Mo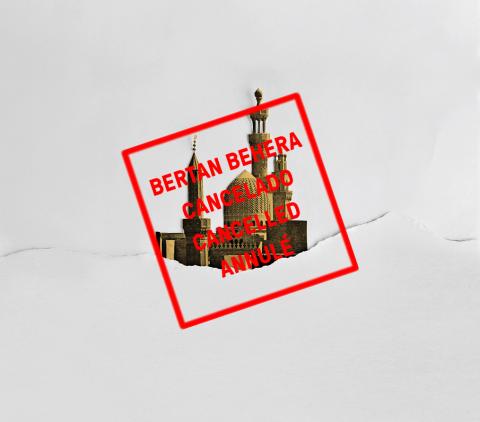 Season concerts
Sheherazade
Mei-Ann Chen
Donostia / San Sebastián
Sheherazade
31
Tu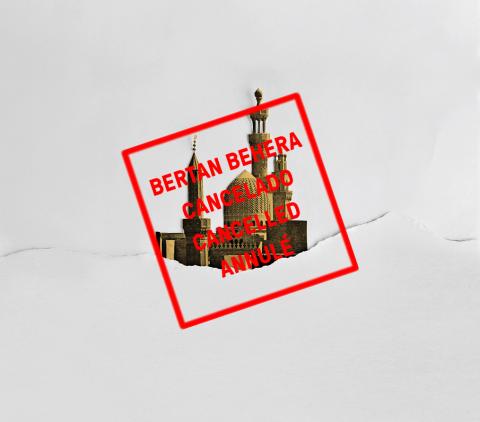 Season concerts
Sheherazade
Mei-Ann Chen
Pamplona/Iruña
Sheherazade