Friday 18 December, 2020
The Basque National Orchestra takes the stage on American television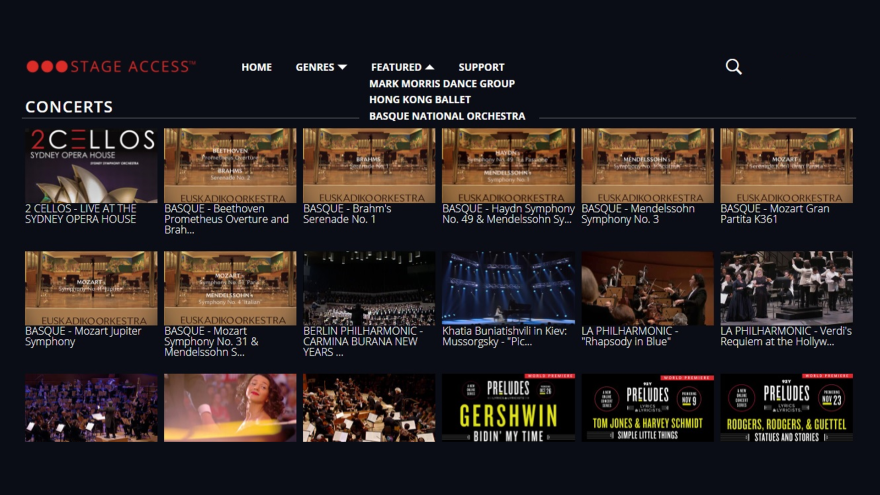 The eight concerts that were part of the 'Euskadiko Orkestra Martxan!' mini-season broadcast after the confinement of the first covid-19 wave are available on the American digital platform Stage Access, sharing the bill with renowned performers and ensembles from around the world.
The Basque National Orchestra is present on the new art streaming service Stage Access, a recently-launched digital subscription platform that includes concerts, opera, dance and theatre. As can be seen in the screenshot of the home page accompanying this article, the Basque National Orchestra will be sharing a space with highly relevant performers and ensembles such as Katia Buniatishvili, Lang Lang, the Berlin Philharmonic or the Vienna Philharmonic.
The platform has already made available to its subscribers the concerts that were part of 'Euskadiko Orkestra Martxan!', an initiative that saw the return of the Basque National Orchestra to the stage after the first wave and confinement of the covid-19 pandemic. The Basque National Orchestra was the first orchestra in Spain and one of the few in Europe to get started and reunite on the stage again, which raised the interest of Stage Access in the Basque ensemble. On that occasion, a reduced orchestra format was considered (maximum of 50 musicians), which met behind closed doors to create a mini-season of 8 concerts, first broadcast on ETB2 and later on the orchestra's YouTube channel, where they received more than 10,000 views.
Now this mini-season which includes works by Mozart, Mendelssohn and Brahms among others, and which was directed in its entirety by Robert Treviño, is also available on Stage Access (only available for now for residents in North America). This partnership will bring the Basque National Orchestra to the North American market.
16
Sa
Miramon Matinées
Matinée 7: Miramon Ensemble
Donostia / San Sebastián
Matinée 7: Miramon Ensemble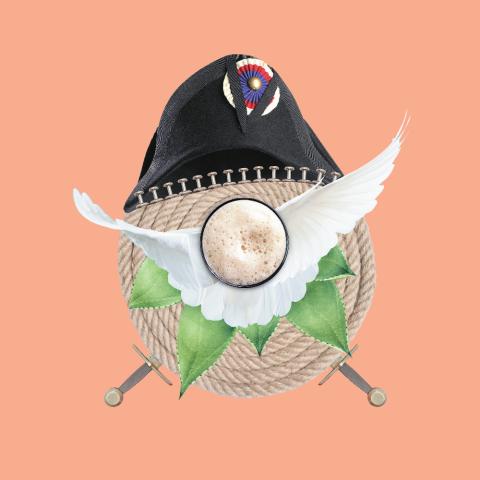 Season concerts
Nordic air
Robert Treviño
Bilbao/Bilbo
Nordic air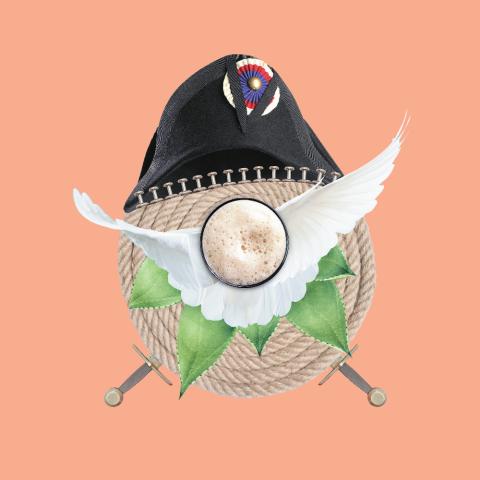 Season concerts
Nordic air
Robert Treviño
Bilbao/Bilbo
Nordic air
19
Tu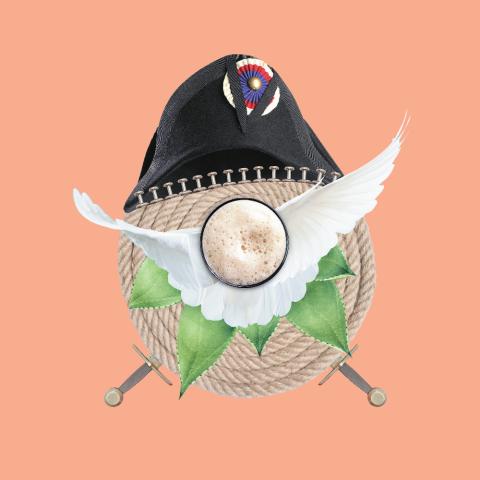 Season concerts
Nordic air
Robert Treviño
Pamplona/Iruña
Nordic air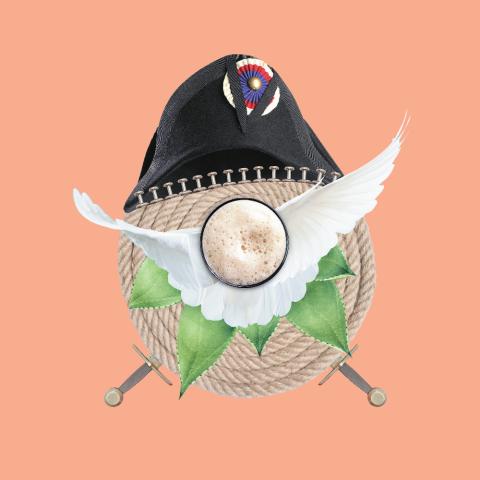 Season concerts
Nordic air
Robert Treviño
Pamplona/Iruña
Nordic air
22
Fr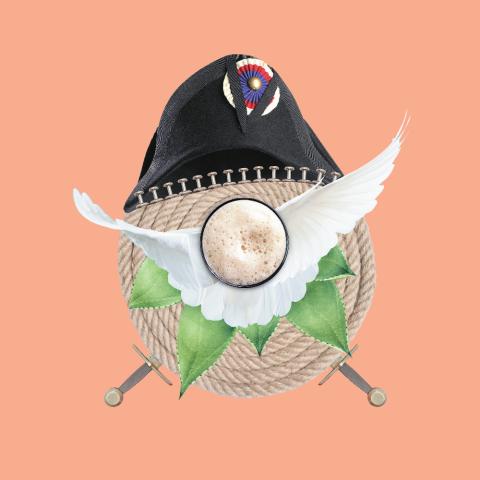 Season concerts
Nordic air
Robert Treviño
Vitoria/Gasteiz
Nordic air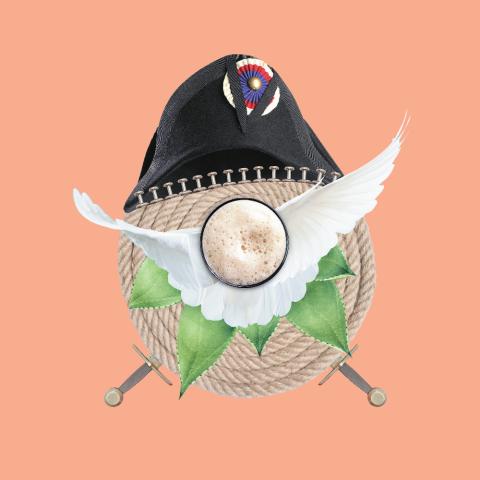 Season concerts
Nordic air
Robert Treviño
Vitoria/Gasteiz
Nordic air
30
Sa
Miramon Matinées
Matinée 8: Queentettas
Donostia / San Sebastián
Matinée 8: Queentettas