Music Room
Uauatxua
Manuel de Falla: Nana
Gabriel Olaizola: Haurtxoa Sehaskan
Popular (Congo): Olelé
Popular (Basque Country): Binbili Bonbolo
Popular (Brittany): Toutouig
Popular (Israel): Numi Numi
Popular (Russia): Tili Tili Bom
Popular (Basque Country): Uauatxoa
George Shearing / George David Weiss: Lullaby of Birdland
Xavier Montsalvage: Canción de cuna para dormir a un negrito
Popular (Congo): Olelé
Information
Sung and spoken music is one of the first experiences of a newborn. This concert, featuring popular melodies from different cultures and classical lullabies, aims to connect our young audience with the songs from their infancy. We will play with onomatopoeia, that sound so typical of children's songs and which varies from culture to culture.
Artists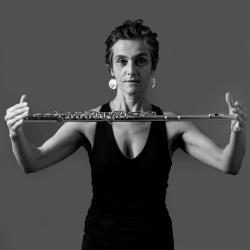 Hélène billard-Alirol
Flute
Anthony Lafargue
Percussion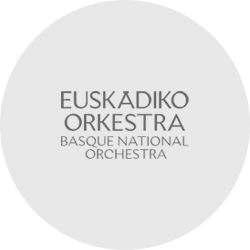 Francesca Di Nicola
Harp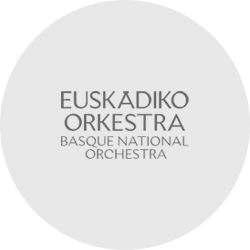 Enara Susano
Double bass and Voice
You might be interested in ...