/sites/default/files/styles/cabecera_conciertos/public/concierto/abono5c.jpg?itok=ninwVY-f
0
2020/21 Season
Survivors
This new set of concerts had to be modified and now has three different programs, all of them conducted by the young German Ruth Reinhardt.
/sites/default/files/styles/cabecera_conciertos/public/euskalduna1920.jpg?itok=Y5AHeqkP
On ETB2 and YouTube
Concert broadcast
ETB2 will broadcast all of the concerts that the Basque National Orchestra will present this Season at Euskalduna Bilbao. The Basque National Orchestra will upload the concerts piece by piece to their YouTube channel.
16
Sa
Miramon Matinées
Matinée 7: Miramon Ensemble
Donostia / San Sebastián
Matinée 7: Miramon Ensemble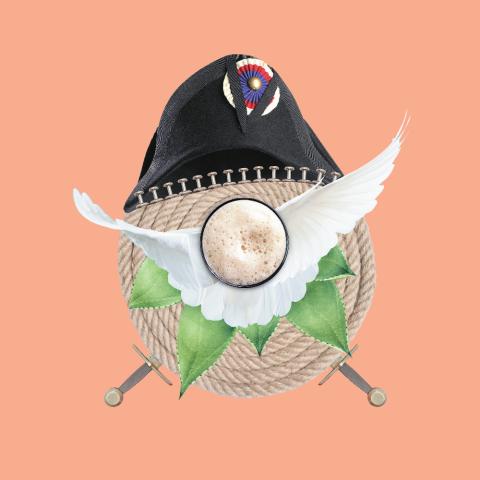 Season concerts
Nordic air
Robert Treviño
Bilbao/Bilbo
Nordic air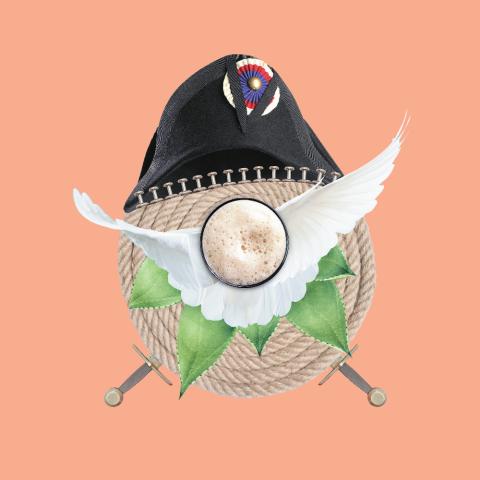 Season concerts
Nordic air
Robert Treviño
Bilbao/Bilbo
Nordic air
19
Tu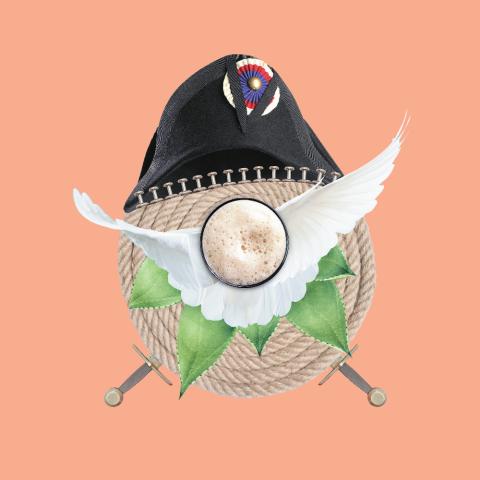 Season concerts
Nordic air
Robert Treviño
Pamplona/Iruña
Nordic air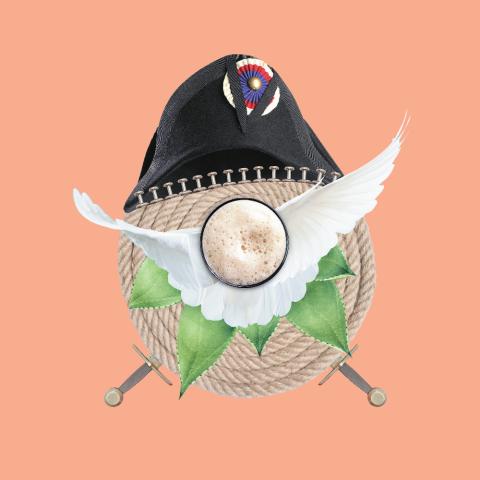 Season concerts
Nordic air
Robert Treviño
Pamplona/Iruña
Nordic air
22
Fr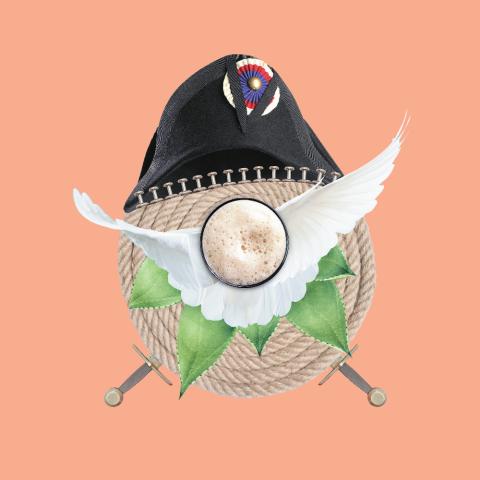 Season concerts
Nordic air
Robert Treviño
Vitoria/Gasteiz
Nordic air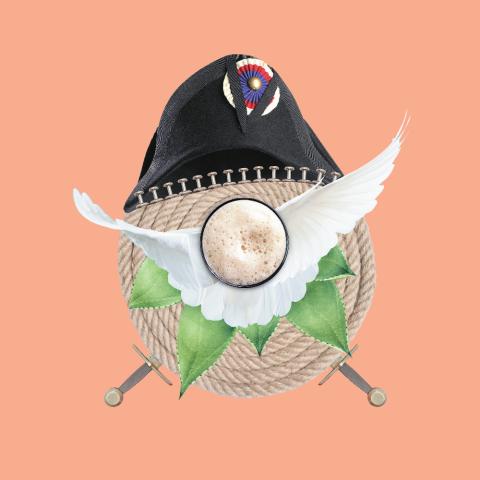 Season concerts
Nordic air
Robert Treviño
Vitoria/Gasteiz
Nordic air
30
Sa
Miramon Matinées
Matinée 8: Queentettas
Donostia / San Sebastián
Matinée 8: Queentettas
Great artists of this season
Drag to view more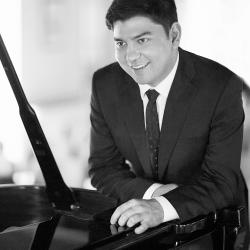 Behzod Abduraimov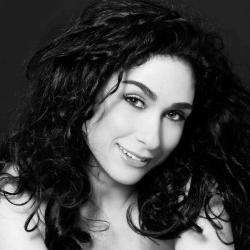 Rinat Shaham
Basque National Orchestra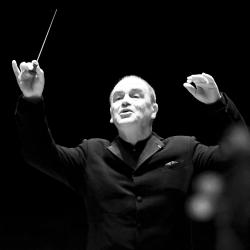 Hans Graf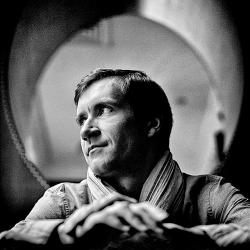 Nikolai Lugansky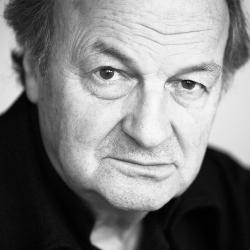 Michel Tabachnik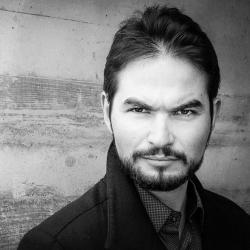 Manuel Walser
Birgit Kolar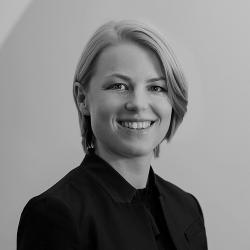 Ruth Reinhardt
Vadim Gluzman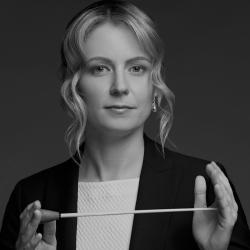 Gemma New
Anja Bihlmaier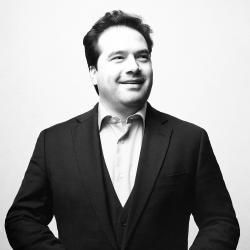 Robert Trevino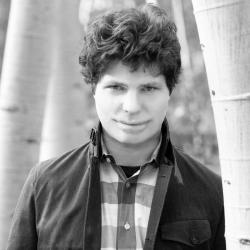 Augustin Hadelich
Companies that support our activity