/sites/default/files/styles/cabecera_conciertos/public/concierto/abono5a.jpg?itok=XcM5WKzX
0
Marie Antoinette
Croissant, Plié and relevé
Queen Marie Antoinette, the sweetest French icon of Versailles, brought to the stage by Malandain Ballet Biarritz. The Basque National Orchestra will interpret Haydn from the orchestra pit.
/sites/default/files/styles/cabecera_conciertos/public/concierto/abono5b.jpg?itok=56WPmCT0
0
Season concerts
Ice poker
The icy 'Izozmendi' (iceberg) of Otaolea contrasts with Stravinsky's childhood memories in his ballet 'Jeu de cartes' (Card Game). Add Bach and Sibelius for a genuine royal flush.
/sites/default/files/styles/cabecera_conciertos/public/concierto/matinees_10_500x500_web.jpg?itok=ix3N-vHV
0
Miramon Matinées
Quintetto Appassionato
14
Th
Season concerts
Croissant, plié and relevé
Mélanie Levy-Thiébaut
Donostia / San Sebastián
Croissant, plié and relevé
15
Fr
Season concerts
Croissant, plié and relevé
Mélanie Levy-Thiébaut
Donostia / San Sebastián
Croissant, plié and relevé
Season concerts
Croissant, plié and relevé
Mélanie Levy-Thiébaut
Donostia / San Sebastián
Croissant, plié and relevé
19
Tu
Season concerts
Croissant, plié and relevé
Mélanie Levy-Thiébaut
Pamplona/Iruña
Buy tickets
Croissant, plié and relevé
21
Th
Season concerts
Croissant, plié and relevé
Mélanie Levy-Thiébaut
Bilbao/Bilbo
Buy tickets
Croissant, plié and relevé
22
Fr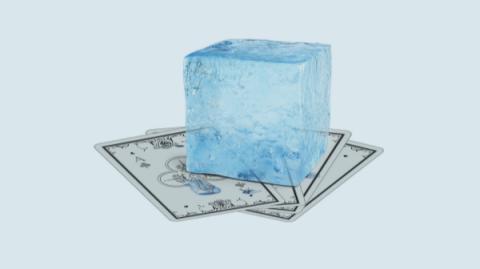 Season concerts
Ice poker
Mélanie Levy-Thiébaut
Vitoria/Gasteiz
Buy tickets
Ice poker
23
Sa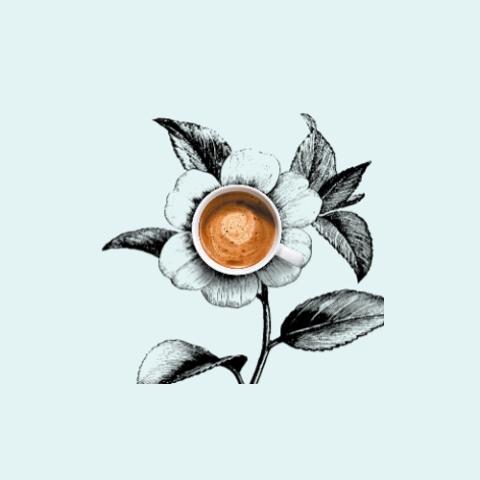 Miramon Matinées
Matinée 10: Quintetto Appassionato
Donostia / San Sebastián
Buy tickets
Matinée 10: Quintetto Appassionato
Music Room
Isiltasunaren haitzuloa
Donostia / San Sebastián
Buy tickets
Isiltasunaren haitzuloa
Great artists of this season
Drag to view more
Stephen Hough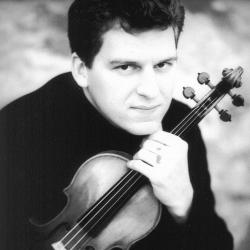 James Ehnes
Alexei Volodin
Pablo Ferrández
Robert Treviño
Christian Lindberg
Basque National Orchestra
Andra Mari Abesbatza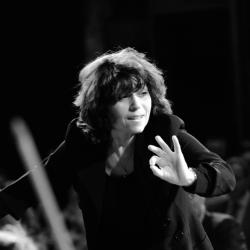 Mélanie Levy-Thiébaut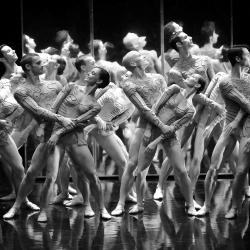 Malandain Ballet Biarritz
Alfonso Gómez
Pinchas Zukerman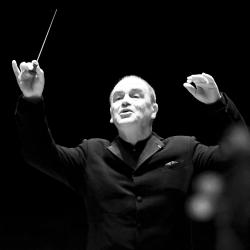 Hans Graf
Companies that support our activity