Season concerts
The journeys
S. Prokofiev
Violin Concerto No.2 [26']
R. Schumann
Symphony No.3, 'Rhenish' [32']
Single tickets will go on sale as concert dates approach, provided there is availability.
Date & Place
Donostia-San Sebastián A
Kursaal (Group 2*)
Vitoria-Gasteiz
Principal (Group 2*)
Pamplona-Iruña
Baluarte (Group 2*)
Bilbao
Euskalduna (Group 2*)
Donostia-San Sebastián B
Kursaal (Group 2*)
Information
*The information regarding the group number is only addressed to Basque National Orchestra season ticket holders. If capacity restrictions persist, only group 2 will enjoy this program. It will be confirmed in early 2021.
The Basque National Orchestra will give a warm welcome to violinist Vadim Gluzman, who in 2018 accompanied it during its tour through Austria and Germany. It will make its presentation at our Season with Violin Concerto No. 2 by Sergei Prokofiev, one of the most lyrical and openly sentimental works by the Russian composer. Gemma New, an extraordinary conductor from New Zealand who is quite connected to American orchestras like those of St. Louis and Dallas, will conduct Schumann's Symphony No. 3, "Rhenish", considered to be Schumann's version of Beethoven's Pastoral. As the title suggests, within it Schumann praised Rhineland's natural and architectural beauty, soon after moving to Düsseldorf with his wife Clara and having seen Cologne, whose cathedral is described in the majestic fourth movement of this symphony.
Artists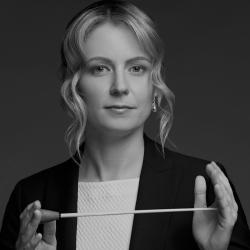 Gemma New
Director
More information
Vadim Gluzman
Violin
More information
16
Sa
Miramon Matinées
Matinée 7: Miramon Ensemble
Donostia / San Sebastián
Matinée 7: Miramon Ensemble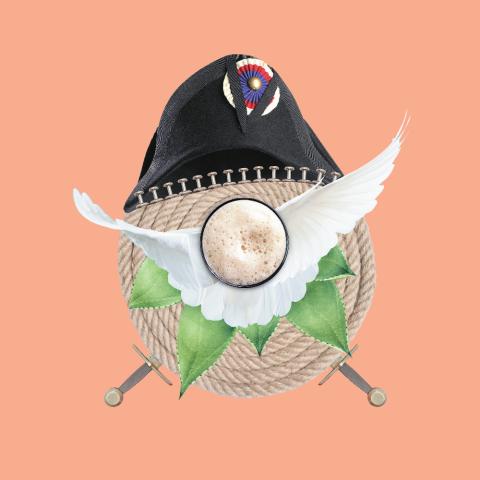 Season concerts
Nordic air
Robert Treviño
Bilbao/Bilbo
Nordic air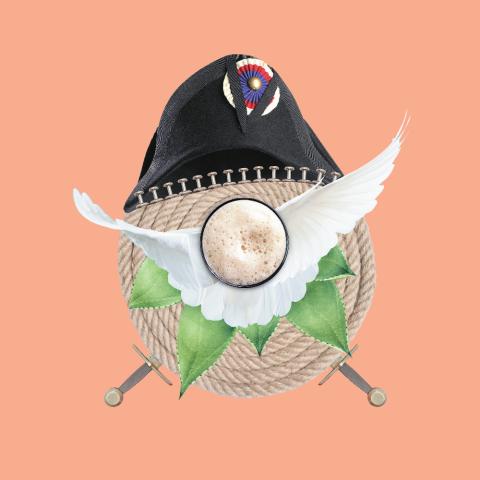 Season concerts
Nordic air
Robert Treviño
Bilbao/Bilbo
Nordic air
19
Tu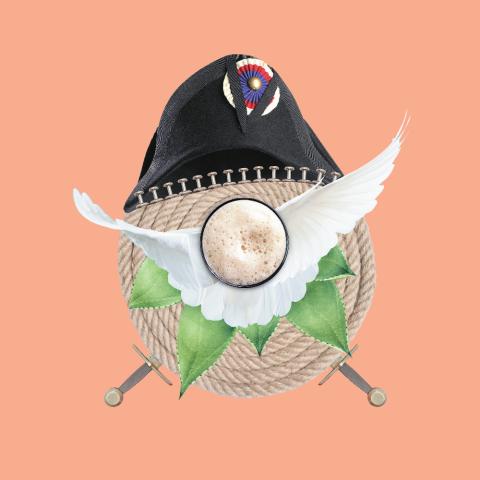 Season concerts
Nordic air
Robert Treviño
Pamplona/Iruña
Nordic air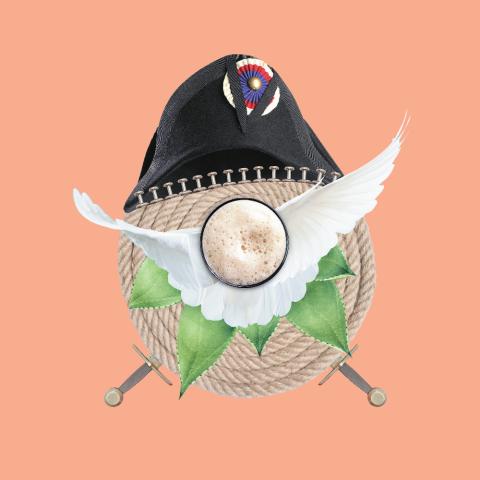 Season concerts
Nordic air
Robert Treviño
Pamplona/Iruña
Nordic air
22
Fr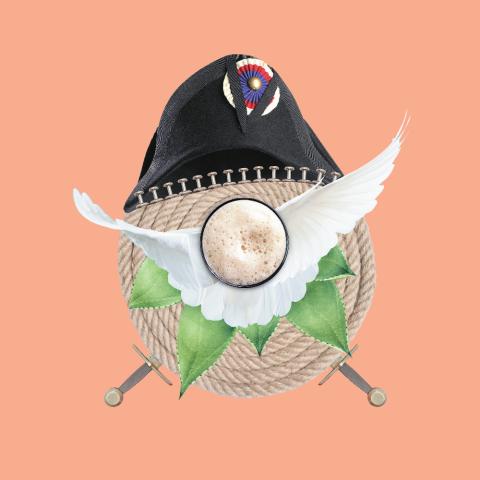 Season concerts
Nordic air
Robert Treviño
Vitoria/Gasteiz
Nordic air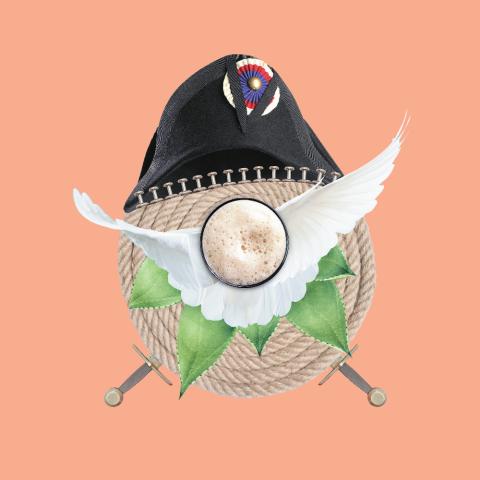 Season concerts
Nordic air
Robert Treviño
Vitoria/Gasteiz
Nordic air
30
Sa
Miramon Matinées
Matinée 8: Queentettas
Donostia / San Sebastián
Matinée 8: Queentettas