Other activities
Durango: Mozart, Nannerl eta Lagunak
Wolfgang Amadeus Mozart (1756-1791):
Quinteto para clarinete y cuerdas [I. Allegro]
Serenata nº13 [I. Allegro]
Concierto para clarinete [II. Adagio]
Sonata nº12 para piano [I. Allegro]
Sonata nº11 para piano [III. Rondo: Alla Turca]
Sonata nº12 para piano [II. Adagio]
12 variaciones sobre el lied 'Ah, vous dirai-je Maman' [Thema / Variaciones 1,3,7,10 / Thema]
Concierto para clarinete [III. Rondo: Allegro]
Leopold Mozart (1719-1787):
Nannerl Notenbuch
Information
The protagonists of this concert will be Wolfgang Amadeus Mozart, one of the most illustrious characters in the world of classical music, and his sister Maria Anna Mozart, a composer whose music has been heard very little in our times. Nannerl, as Maria Anna was nicknamed, will come back to life to let us get to know her and bring us closer to her brother's music. To the rhythm of the Turkish March and through a playful transformation of their works into different musical styles, children will discover that Mozart's music is more topical than ever today.
For children aged 3-6.
Actress: Patrizia Eneritz.
Artists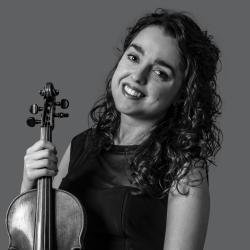 Laura Balboa
Violin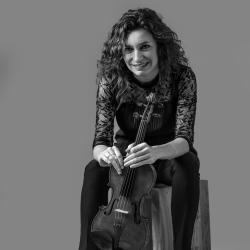 Nathalie Dabadie
Violin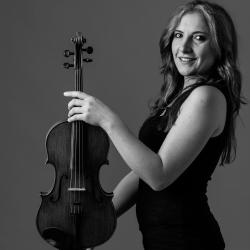 Monika Mazur
Viola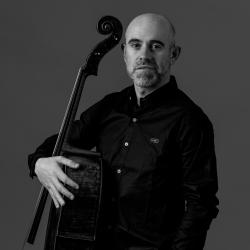 Jon Larraz
Cello
Sara Zufiaurre
Clarinet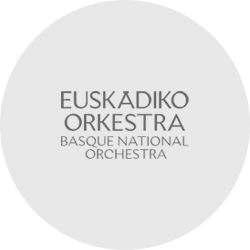 Pedro José Rodríguez
Piano