Thursday 24 September, 2020
This season 20/21, the Basque National Orchestra has your safety in mind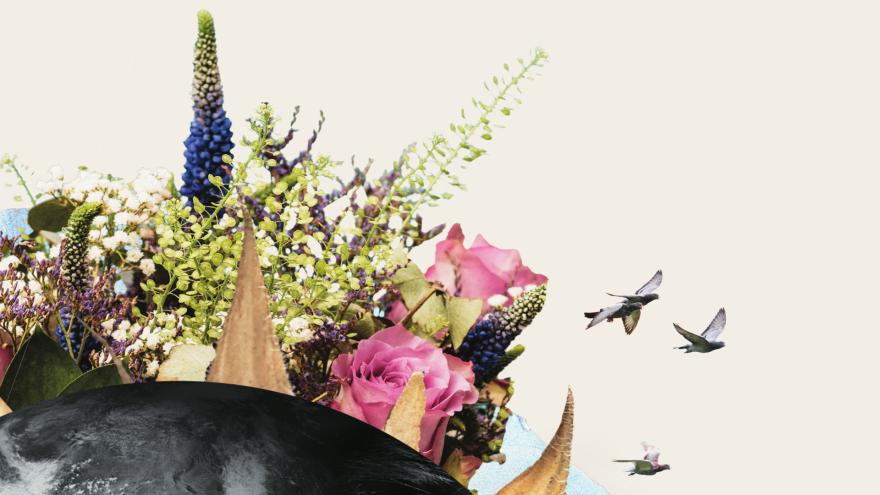 Throughout this pandemic, we have made it our priority to put on as many concerts from the season programme as possible in line with measures that ensure your safety. Below, we outline some features that make this season different from previous ones.
Grouping of season ticket holders to address capacity restrictions
The normal high occupancy of our concert halls is incompatible with the current capacity restrictions. That is why we have divided our season ticket holders into two groups in each city, except in San Sebastián, which will have four:

Safe concert halls
Our main venues have worked hard to create safe entertainment spaces:
Face masks are compulsory.
Social distancing, and the instructions of venue staff when entering and exiting, must be adhered to.
Hand gel must be used when entering the venue.
You should arrive at the venue ahead of time.
Consult each venue's website for more information: kursaal.eus / euskalduna.eus / principalantzokia.org / baluarte.com
Shorter programmes with no intermission
Concerts will be shorter and will not include an intermission to avoid the movement of people as much as possible.
Ticket sales subject to availability
Tickets will go on sale a few days before each concert and are subject to availability. For up to date information, see euskadikoorkestra.eus.
Changes to the programme and to the season ticket price
The orchestra has plans in place to modify its programme this season. However, it may be necessary to reduce the number of concerts or even cancel them. Should this happen, the season ticket price will be adjusted accordingly at the end of the season.