Monday 20 August, 2018
Robert Treviño will also be the Chief Conductor of the Malmö Symphony Orchestra
Robert Treviño has been confirmed as the new chief conductor of the Malmö Symphony Orchestra (MSO), taking up the post in autumn 2019. This is going to be the second orchestra in which he holds the main artistic responsibility, having begun his musical career as a chief conductor previously at the Basque National Orchestra.
The Basque National Orchestra has Treviño as chief conductor since 2017/2018 Season. In June an extension of his contract was announced, so his presence as the main artistic responsible in the Basque orchestra is now confirmed until at least the 2021/2022 Season.
Treviño will combine both positions in both orchestras, and will also continue being a regular collaborator with orchestras such as the London Symphony Orchestra, Leipzig Gewandhaus, Vienna Symphony, Sao Paulo Symphony, Munich Philharmonic, Accademia Nazionale di Santa Cecilia, the Zurich Tonhalle Orchestra and many others.
As part of this broad and rich international career of his, he is preparing the tour that will take the Basque National Orchestra to some of the most important and renowned concert halls of central Europe: Brucknerhaus in Linz (4 December), Herkulessaal in Munich (6 December) and Festspielhaus in Bregenz (8 December).
11
Mo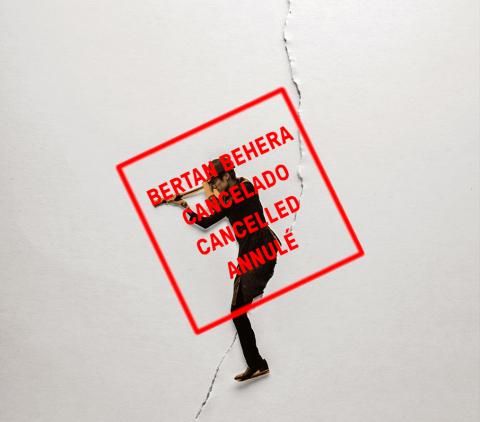 Season concerts
New World
Georg Mark
Donostia / San Sebastián
New World
12
Tu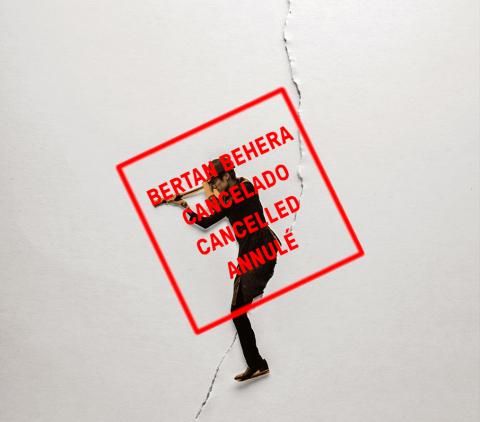 Season concerts
New World
Georg Mark
Pamplona/Iruña
New World
13
We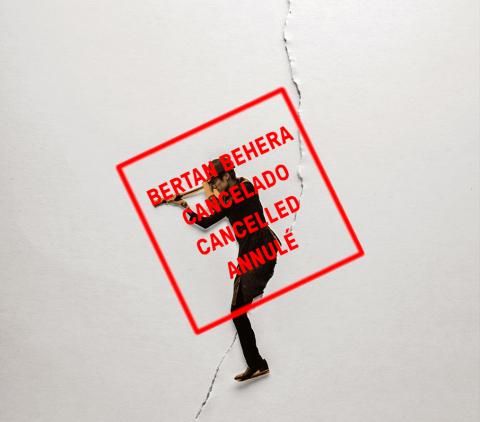 Season concerts
New World
Georg Mark
Vitoria/Gasteiz
New World
16
Sa
Music Room
Ekomusik
Donostia / San Sebastián
Ekomusik
17
Su
Music Room
Ekomusik
Vitoria/Gasteiz
Ekomusik
23
Sa
Miramon Matinées
Matinée 15: Arima Quintet
Donostia / San Sebastián
Matinée 15: Arima Quintet
29
Fr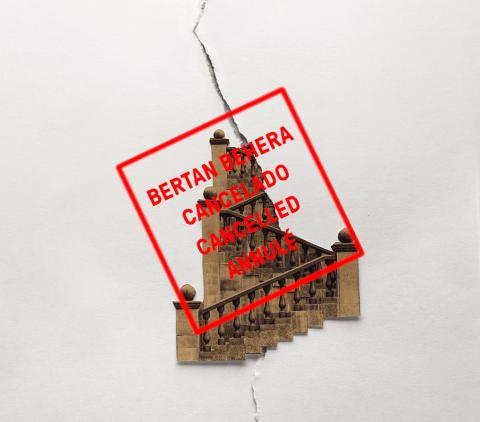 Season concerts
Transcendence
Robert Treviño
Donostia / San Sebastián
Transcendence
30
Sa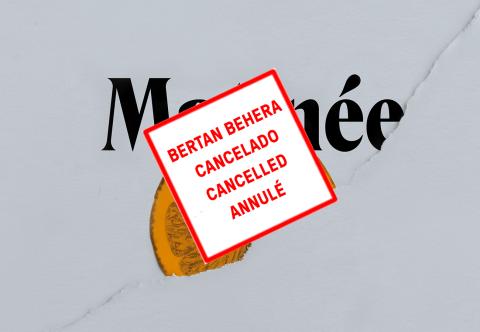 Miramon Matinées
Matinée 16: Enescu Ensemble
Donostia / San Sebastián
Matinée 16: Enescu Ensemble