Monday 09 July, 2018
All the information about the 2018/2019 Season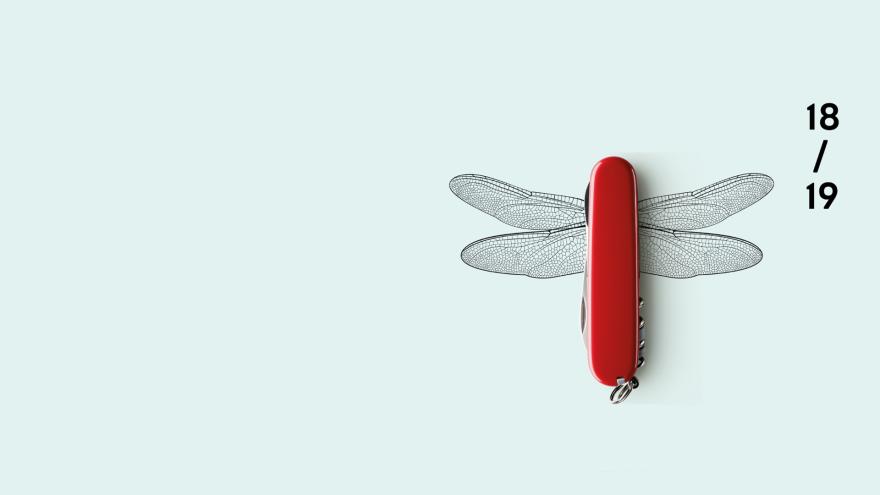 The Basque National Orchestra has just finished its 2017/2018 Season successfully, and is already heading towards the next season.
All the information about the 2018/2019 Season is already available: dates, programmes, invited artists and new season tickets. Single tickets will be on sale from 1 August on.
The Basque National Orchestra's 2018/2019 Season Concerts will begin on 27 September in Pamplona and end on 13 June 2019 in Vitoria. The Orchestra will give 10 concerts at each of its venues in Bilbao, San Sebastián (where it will give double the number), Vitoria and Pamplona, coming to a total of 50.
The coming Season Concerts will continue to enjoy the important presence of its chief conductor, Robert Treviño who will open and close the programme as well as conducting six concert programmes. Treviño's design envisages continuing to work with the vast symphony sound in a coherent manner, packed with meaning and with a long-term vision.
Hence, for example, the recurring appearance of Mahler as a distinctive note since his early days with the Orchestra. The audience, always attentive to the Mahlerian repertoire, will on this occasion be able to enjoy the composer's Symphony no. 9, brought to them by the chief conductor, as well as the fine symphony repertoire of authors such as Elgar, Dvorak and Rachmaninoff, whose presence is explained below.
Thus, if, in this current Season (2017/2018) Treviño proposes a look at concepts such as "resistance, conflict and reconciliation" through Shostakovich and Britten, for the 2018/2019 season he concentrates on the concept of "variations": variations in constant evolution, eternal, unsure and triumphant variations. And to do it he turns the spotlight on three composers: Elgar, Rachmaninoff and Dvorak. Three great composers of difficult connection yet with shared personal experiences and emotions: uncertainty and separation from their roots. Treviño invites the audience to experience, through their art, the feelings with which all people can identify. It is intended as a message of emotion, perseverance and accomplishment.
THE SEASON'S NEW IMAGE
Once again, the image is innovative, modern and fresh, an original visual symphony, a metaphorical composition intended to awaken the attention of spectators, to seduce them and invite them to listen with their eyes. The eleven graphic compositions illustrating the corresponding programmes of the new season are therefore constructed based on two elements represented with different techniques or resources: ancient illustration or engraving and photography. Yesterday and today, music written in a past time and music performed in a present time. From the combination of both elements a new object is born, a visual harmony which illustrates every title, a visual meaning in turn open to interpretation by the spectators themselves.
THE REST OF THE CYCLES
Apart from the Ticket Season, the Basque National Orchestra will continue its activity with the rest of the cycles in 2018/2019:
INTERNATIONAL TOUR
In December, the Basque National Orchestra will set out on a tour of important Central European cities and concert halls of enormous musical tradition and exacting audiences to give three concerts: two in the Austrian cities of Linz and Bregenz, and one in Germany, at Munich's iconic and coveted Herkulessaal. All three concerts will form part of famous subscribers seasons which enjoy tremendous audience backing.