Tuesday 03 October, 2023
The Miramon Matinées are back next Saturday 7 October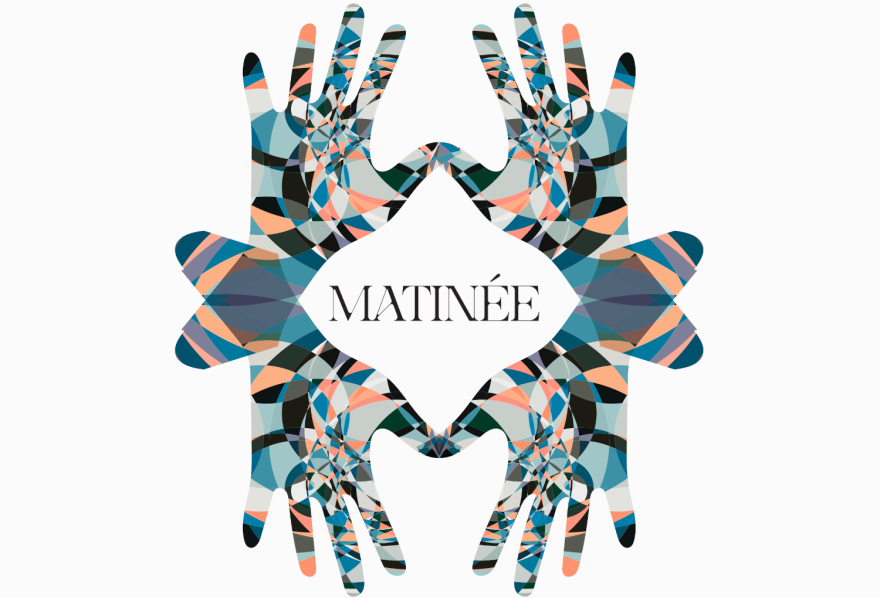 The Landarbaso Abesbatza and Euskal Herriko Gazte Abesbatza choirs, a piano recital by the great performer from Vitoria-Gasteiz, Alfonso Gómez, and many chamber ensembles with members of the Basque National Orchestra make up the 16 musical events of the new Miramon Matinées season, for which tickets are on sale.
Cadenza Taldea, comprised of fifteen musicians, will kick off the season next Saturday, 7 October at 11:00, with works by Rorem and Naulais. Tickets are on sale at 11 euros for this event and for all others in the Season.
The 2023-2024 Miramon Matinée Season will begin on Saturday, 7 October at the headquarters of the Basque National Orchestra. The matinées have been running for more than three decades as part of the Basque National Orchestra's schedule, offering a quality musical alternative. For another Season, the Miramón headquarters of the Basque National Orchestra will thus become a kaleidoscope through which to discover the thousand faces of music on Saturday mornings. The season, which since its creation has been supported by Kutxa Fundazioa, will extend until 8 June and includes a total of sixteen events.
Dozens of members of the orchestra have formed trios, quartets and quintets of multiple instrumental combinations to offer a varied repertoire ranging from the Baroque to the present day. All of this in a light, relaxed and quality format, lasting approximately one hour, which is an opportunity for the musicians to diversify, to leave their usual symphonic habitat. Bikoitz, Miramon Brass, Belharra, Aeolia Ensemble or the Cuarteto Aurora are just some of the formations that will take to the stage in Miramon.
As special guests, two important choirs from the region ‒Landarbaso Abesbatza and Euskal Herriko Gazte Abesbatza‒ and the internationally renowned pianist Alfonso Gómez from Vitoria-Gasteiz, who has previously participated in our Season Concerts, feature in this season's programme performing Ravel's famous Concerto in G Major.
All of these proposals make up an attractive menu where everyone can find their own particular treasure. This is the complete schedule of this season's Matinées:
Cadenza Taldea opens the Matinées Season next Saturday
The ensemble of fifteen musicians Cadenza Taldea begins the new season of the Miramon Matinées next Saturday, 7 October at 11:00, with a concert titled '¡Al campo!' ('To the countryside!'). The Basque National Orchestra percussionist Anthony Lafargue will conduct the chamber orchestra, which is made up of the following members: Ortzi Oihartzabal (violin), Esther Alba (viola), Gabriel Mesado (cello), Paloma Torrado (double bass), Hélène Billard-Alirol (flute), Pascal Laffont (oboe), Sara Zufiaurre (clarinet), François Proud (bassoon), Didier Bousquet (trumpet and cornet), Daniel Ruibal (trombone), Julien Garin (percussion), Jaime Atristain (percussion), Iván Bragado (harp) and Javier Pérez de Azpeitia (piano). All the performers are members of the Basque National Orchestra except the percussionists and the pianist.
The programme launching this new Season of the Miramon Matinées is a combination of two exceptional works that promise to captivate classical music lovers.
The first of these will be Les instruments en campagne by French composer Jerome Naulais, known for his ability to blend different styles and genres to create exciting and captivating pieces of music. This work transports us to a rural French setting, with melodies that evoke the image of green fields and a clear blue sky.
The second work, Eleven Studies for Eleven Players by the recently deceased American composer Ned Rorem, is an exploration of texture and colour in music. Rorem, one of the most influential composers of 20th century American music, was the recipient of numerous awards and accolades throughout his career. The one to be performed at this Matinée is a piece that has been acclaimed for its unique structure and its ability to evoke emotions through its notes. The work is full of contrasts that defy the listener's expectations and is a complex and emotional musical experience.