Wednesday 25 March, 2020
#EuskadikoOrkestraEtxean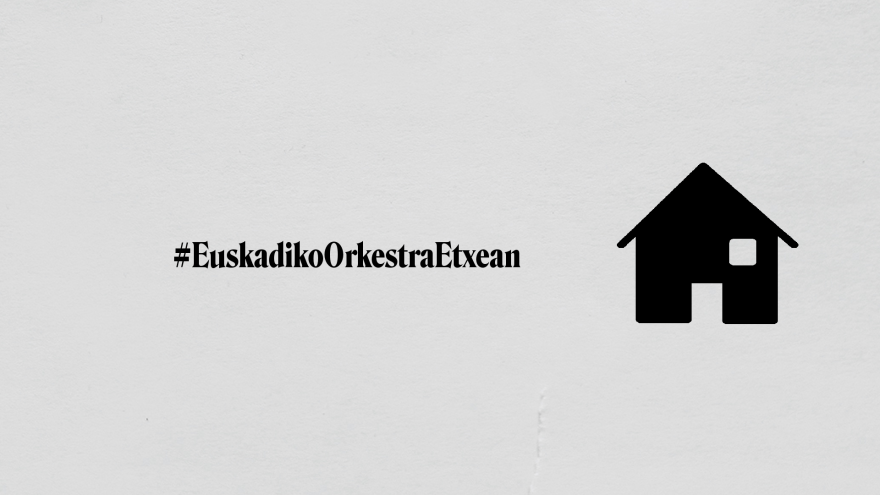 The Basque National Orchestra joins the call to stay at home for the duration of the health emergency that plagues our country and makes its own small contribution during this period of confinement in the form of a variety of multimedia content.
As we have all been urged by the public institutions and also in a spirit of social responsibility, in this current health emergency, the Basque National Orchestra has joined the call to stay at home. We also have announced the cancellation of all the concerts until the end of the Season.
For these difficult weeks of confinement that lie ahead, the Basque National Orchestra wanted to make available to its users and followers a whole selection of multimedia content. This is listed below and we will be enriching it with the incorporation of new material during this time:
A selection of the best videos​
-Inaugural concert of the 19/20 Season: 'Expectation'.
-Inaugural concert of the 18/19 Season: 'Variations in the air'.
-Euskadiko Orkestra + Izaro:
-Euskadiko Orkestra + Zea Mays:
-Euskadiko Orkestra + Doctor Deseo:
-Music Room
Listen to the orchestra in concert
In the 'In concert' section on our website you can listen to numerous live recordings by the Basque National Orchestra. You can listen to complete works in high quality.
Programmes for the concerts not being held
And much more
Immerse yourself in the discography of the orchestra, browse through our photo galleries and follow us on our social networks (Facebook / Twitter / Instagram / YouTube) for more updated content.
11
Mo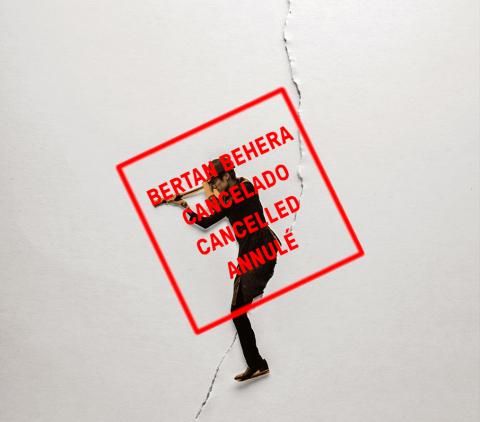 Season concerts
New World
Georg Mark
Donostia / San Sebastián
New World
12
Tu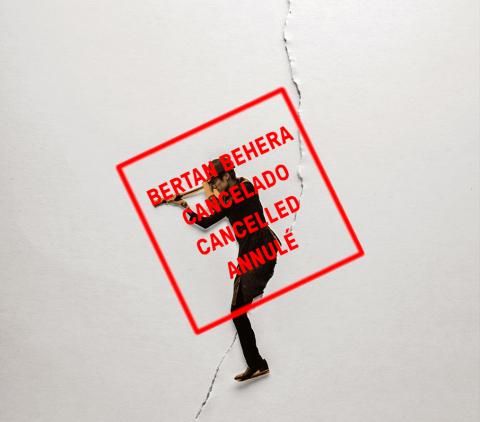 Season concerts
New World
Georg Mark
Pamplona/Iruña
New World
13
We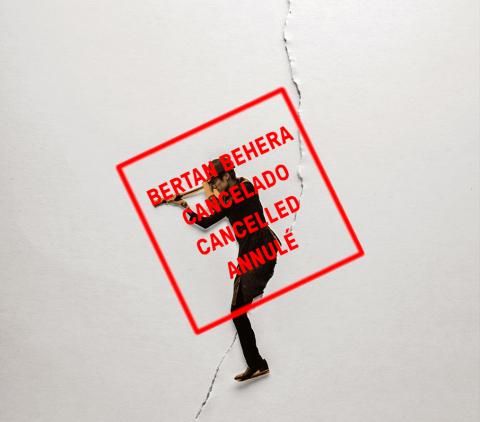 Season concerts
New World
Georg Mark
Vitoria/Gasteiz
New World
16
Sa
Music Room
Ekomusik
Donostia / San Sebastián
Ekomusik
17
Su
Music Room
Ekomusik
Vitoria/Gasteiz
Ekomusik
23
Sa
Miramon Matinées
Matinée 15: Arima Quintet
Donostia / San Sebastián
Matinée 15: Arima Quintet
29
Fr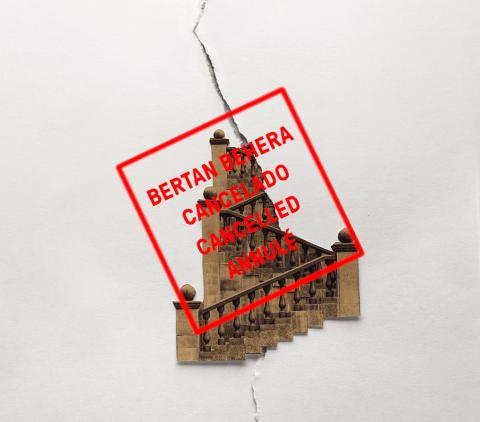 Season concerts
Transcendence
Robert Treviño
Donostia / San Sebastián
Transcendence
30
Sa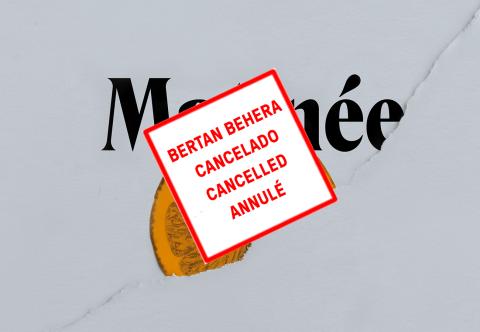 Miramon Matinées
Matinée 16: Enescu Ensemble
Donostia / San Sebastián
Matinée 16: Enescu Ensemble