Season concerts
Youth
NEW PROGRAMME:
B. Bartok
Violin Concerto No.1 [21']
F. Mendelssohn
Symphony No.1 [32']
Tickets on sale (except in Pamplona).
Information
*The information regarding the group number is only addressed to Basque National Orchestra season ticket holders.​
This new concert programme for the season will present two works of great musical importance. The first of these will be Bartok's Violin Concerto No.1, a work that reveals a little-known and deeply romantic facet of the composer, dedicated as it is to an unrequited love and released fifty years after its composition. This two-movement piece lasting twenty-one minutes will be tackled by Austrian violinist Birgit Kolar. The second work to be performed in this concert will be Mendelssohn's Symphony No.1. Its vigour and emotional intensity, amplified by the fullness of the sound that the orchestra was acquiring in this period, make this symphony an expression of youth, since Mendelssohn wrote it when he was only fifteen years old. Hans Graf, main conductor of the Basque National Orchestra between 1994 and 1996, is returning once again to this season to direct this rare programme.
Artists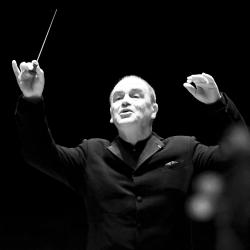 Hans Graf
Director
More information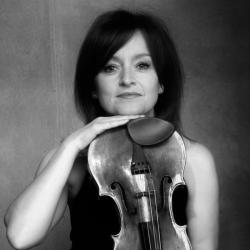 Birgit Kolar
Violin
More information