Season concerts
The Earth
M. Ravel
Une barque sur l'océan [7'] / La Valse [12']
G. Mahler
Das Lied von der Erde (Song of the Earth) [63']
Date & Place
Donostia-San Sebastián A
Kursaal Auditorium
Bilbao
Euskalduna Concert Hall
Donostia-San Sebastián B
Kursaal Auditorium
Vitoria-Gasteiz
Principal Theatre
Information
Note: San Sebastian's second concert, initially scheduled for 30 January, will be held on 29 January to avoid to coincide with the general strike.
Maurice Ravel's orchestral versions of Une barque sur l'ocean and La Valse are amazing for their tonal imagination and richness of instrumental colours. The first, with an impressionist spirit, proposes a hectic journey on the sea, but La Valse, completed shortly after the First World War, goes much further and traces the birth, splendour and destruction of the waltz and, with it, the values of the society within which this dance flourished.
Robert Treviño, a specialist in the music of Mahler, will immediately follow with the imposing The Song of the Earth. Composed during one of the most painful periods of the composer's life, it brings together six songs that both celebrate the joys of life and reflect on loss and death. Two world-class Mahlerian interpreters, Jennifer Johnston and Corby Welch, will give voice to their verses.
Artists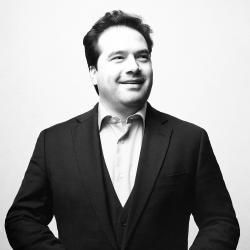 Robert Treviño
Director
More information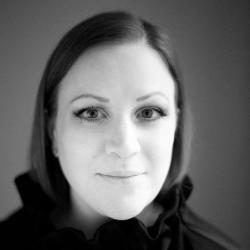 Jennifer Johnston
Mezzosoprano
More information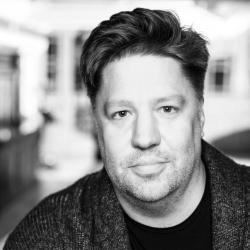 Corby Welch
Tenor
Euskadiko Orkestra