Thursday 02 March, 2023
Akelarre Abesbatza izango da larunbateko Miramongo Matinéearen protagonista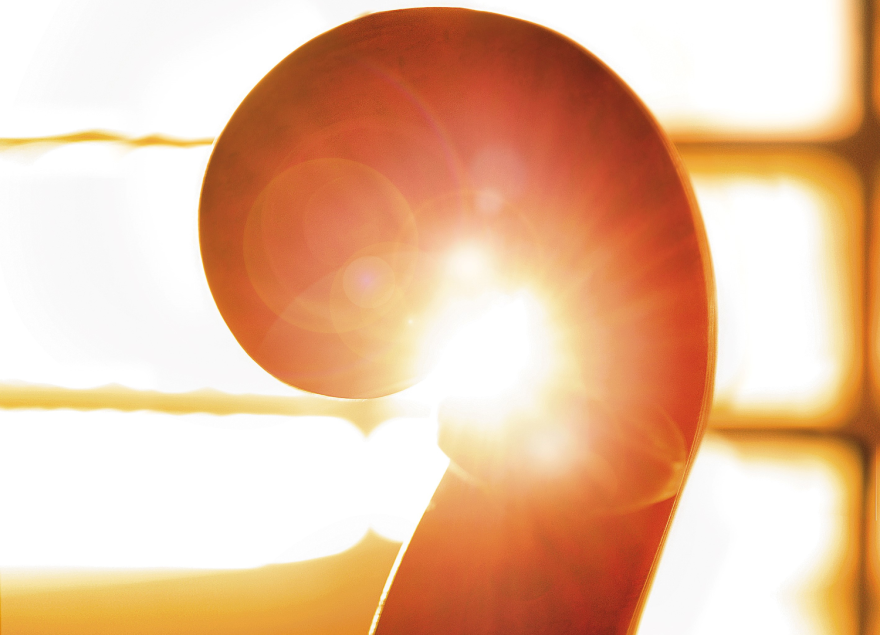 Euskal ahots gaztez osatutako abesbatzak, Euskadiko Orkestraren harpajole Ivan Bragado ondoan duela, askotariko obraz osatutako kontzertua eskainiko du larunbat honetan, martxoak 4, 11:00etan, Miramonen. Sarrerak salgai daude 11 eurotan.
Miramongo Matinéeak 22/23 Denboraldiko hamargarren hitzorduarekin datoz, kasu honetan Akelarre Abesbatzak eskainiko duena, 'A Ceremony of Carols' izenburupean, larunbat honetan, martxoak 4, 11:00etan, Miramongo egoitzan. Akelarre Abesbatza Euskal Herriko 19 eta 33 urte bitarteko 28 ahotsez osatutako ganbera-abesbatza da, eta duela lau urte ekin zion bere ibilibideari Xabier M. Aretxabaletaren zuzendaritzapean. Koruak Miramongo Matinée honetan giza ahotsen berotasuna eta harparen soinu xarmagarria uztartzen dituen musika-saio anitza eskainiko du. Harparen interpretazioa Euskadiko Orkestrako bakarlari Ivan Bragadoren esku geratuko da.
Hasierako eta amaierako obrak izango dira kontzertu honen programaren zutabe nagusiak. Hasteko, Children's Hour entzungo da, Marcel Grandjany konpositore frantsesaren harpa hutserako obra, gutxitan interpretatu ohi dena, eta amaieran Benjamin Brittenen A Ceremony of Carols obra ospetsua iritsiko da, jatorrian ahots zuriz osatutako abesbatzarako eta harparako idatzia. Azken obra hau Eguberri arora mugatzen da beti, baina hemen oso bestelako garai batean entzun ahal izango da, izan ere, abesbatzaren hitzetan "edertasunak ez baitu urtarorik, baizik eta gozatzeko prest dauden begiak, belarriak eta sentimenak".
Kontzertuaren erdialdean etxean geldialdi bat egingo dugu, hainbat euskal konpositoreren piezekin gozatzeko. XVI. mendean Juan de Antxietarekin hasi eta gaur egungo Jon Sáenz Rubio bezalako musikagile gazteetaraino, gure herriko kultura eta musikari hainbeste eman eta munduan zehar ezagutarazi dutenei egindako omenaldi txikia izango da. Stephen Chatmanen Lullay My Liking malenkoniatsuak osatuko du askotariko programa hau.
Sarrera solteak (11€) salgai daude euskadikoorkestra.eus webgunean eta Kursaal Auditoriumeko leihatilan. Gainera, leku librerik geratuko balitz, orkestraren egoitzako leihatilan bertan eros ahal izango lirateke kontzertuaren egunean.
Miramongo Matinéetara eroso joateko, Euskadiko Orkestrak doako autobus-zerbitzua eskainiko dio kontzertua ikustera doazen abonatuei. 10:25ean abiatzen da autobusa Gipuzkoa Plaza 4tik eta geldialdiak egiten ditu Antso Jakituna 18an eta Madril Hiribidea 34an.
Miramongo Matinéeek Kutxa Fundazioaren babesa dute sortu zirenetik.
11
Sa
Miramon Matinées
Matinée 11: Hemiola Quartet
Donostia / San Sebastián
Matinée 11: Hemiola Quartet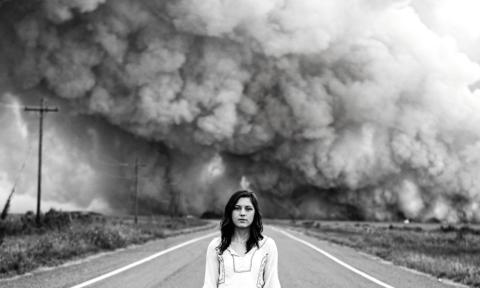 Season Concerts
Anxiety
Roderick Cox
Bilbao/Bilbo
Anxiety
14
Tu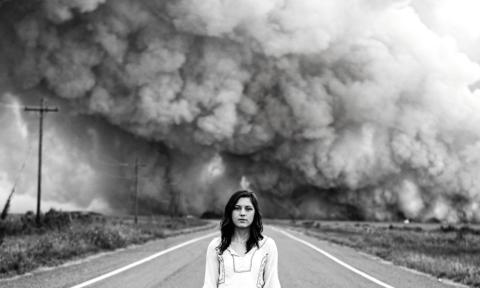 Season Concerts
Anxiety
Roderick Cox
Pamplona/Iruña
Anxiety
16
Th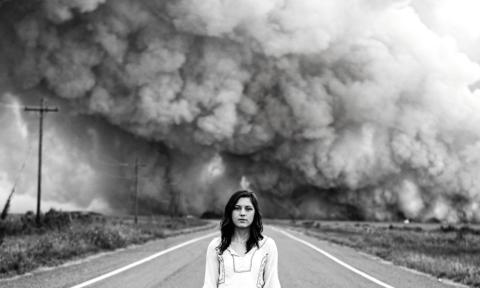 Season Concerts
Anxiety
Roderick Cox
Vitoria/Gasteiz
Anxiety
28
Tu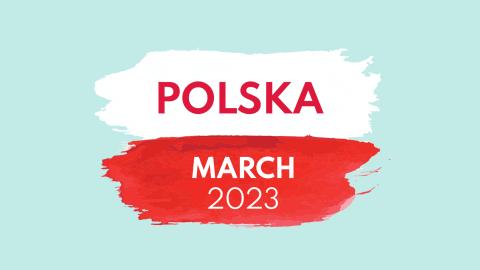 Other activities
Polish Tour
Robert Treviño
Warsaw
Polish Tour
29
We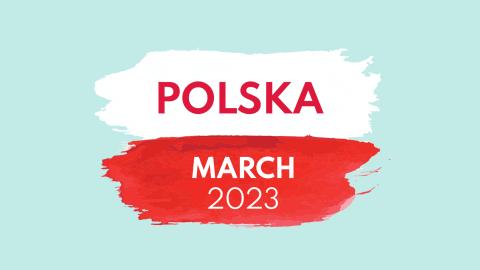 Other activities
Polish Tour
Robert Treviño
Wroclaw
Polish Tour
30
Th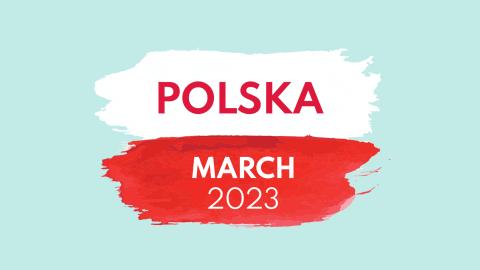 Other activities
Polish Tour
Robert Treviño
Krakow
Buy tickets
Polish Tour
31
Fr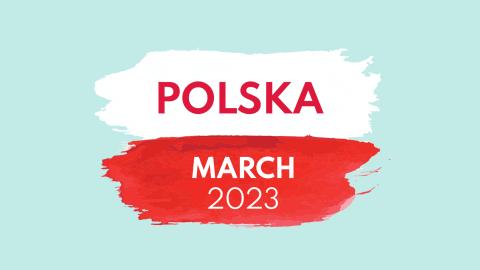 Other activities
Polish Tour
Robert Treviño
Katowice
Buy tickets
Polish Tour