Friday 02 September, 2022
Tickets for the 22-23 Season on sale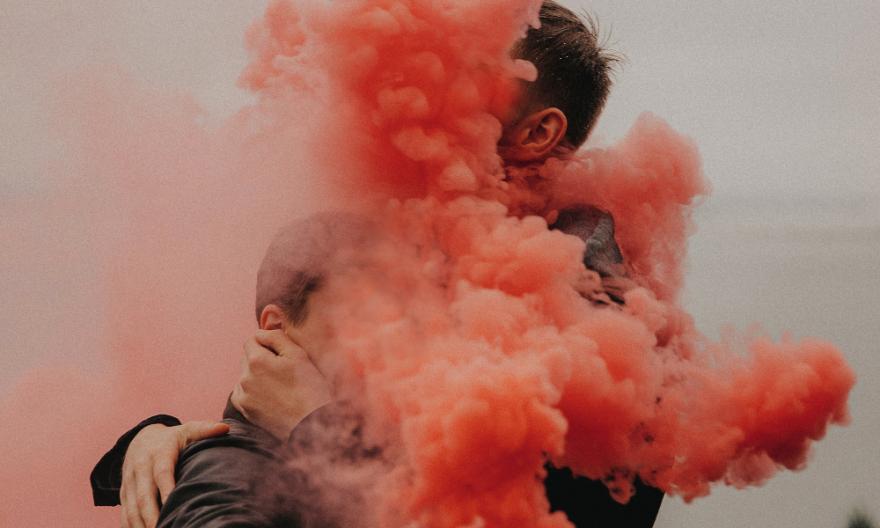 Tickets for all the 22-23 Season concerts are now on sale through the usual sales channels.
From 1 September tickets are on sale for the 22-23 Season concerts by the Basque National Orchestra, which will be held in the usual four Basque capital cities starting from 23 September in Vitoria-Gasteiz.
Tickets on sale starting at 10 euros
Tickets for all the concerts in Bilbao, Pamplona, San Sebastian and Vitoria-Gasteiz can be purchased on euskadikoorkestra.eus, as well as on the websites of the venues themselves (euskalduna.eus, baluarte.com, kursaal.eus and principalantzokia.org) and at the ticket booths and usual sales channels.
Requests for Season tickets can still be made here (starting at 80 euros).
Special prices and discounts
Basque National Orchestra season ticket holders, students, under-30s, over-65s, unemployed people and other groups (Artium, Kursaal Eszena…) can enjoy special prices when purchasing tickets. In addition, thanks to Última Hora Joven, people under the age of 30 can purchase tickets for all seat locations for 10 euros, 30 minutes before the start of the concert at the ticket booth of the corresponding concert venue.
22-23 Season: from Tragedy to the Spirit of Achievement
The Basque National Orchestra's new Season takes us from tragedy to the spirit of achievement through music and its great examples: from the rawness of Shostakovich to the ghosts of Tchaikovsky, Bruckner's greatest symphony and the most famous work by Carl Orff.
The orchestra will recover projects that were abandoned during the pandemic, such as the première of 'Mamu kantak' by Carpenter, a piece commissioned jointly with three British orchestras.
Basque creations will also be prominent with the première of 'Mare Marginis', commissioned to Ramon Lazkano, and with the closure of the project 'Elkano: Mundubira musika bidelagun' which will be brought by Zuriñe F. Gerenabarrena and her work 'Lorratz', after completing a round-the-world trip through the imagination of our composers.
Likewise, the Basque National Orchestra will foster the discovery of rarely-performed works that deserved to be listened to, such as 'Doctor Atomic Symphony' by Adams and other works by little-known authors in the Basque Country such as Veprik and Dzenitis.
In order to fulfil this goal, we will have artists of the stature of Alexei Volodin, Alena Baeva, Yulianna Avdeeva, Dinis Sousa, Roderick Cox or Frank Peter Zimmermann. And we will receive great artists from our land such as the Orfeón Donostiarra on its 125th anniversary, Easo Gazte and Easo Eskolania, Carlos Mena and soprano Jone Martínez.
Robert Trevino will continue as the chief conductor of the Basque National Orchestra.
Expanded information about the 22-23 Season can be found here