Season concerts
Brahms Requiem
J. Brahms
German Requiem [68']
Tickets will go on sale as concert dates approach.
Date & Place
Donostia-San Sebastián A
Kursaal
Donostia-San Sebastián B
Kursaal
Information
With texts taken from Luther's Bible, Brahms' German Requiem was at first a controversial creation that was not well received in Catholic circles, which stigmatised it as asceticism. Yet famous critic Eduard Hanslick did see how to appreciate its merit: "It is one of the most ripe fruits in the field of sacred music born from the style of the last Beethoven", he wrote. "The harmonic and contrapuntal art that Brahms learned from the school of Bach is inspired with the living breath of the present". The German Requiem soon moved on to play a central role in symphonic-choral repertoires and, to present it, the Basque National Orchestra decided to invite a collection of top-tier voices: soprano Ainhoa Arteta, baritone Michael Nagy, and the Orfeón Pamplonés, which will be the first choir to return to our concerts following the pandemic. Georg Mark, a conductor well-known by our members, will act as their guide.
Artists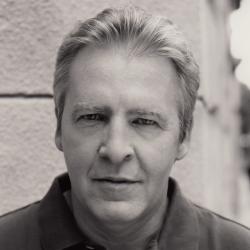 Georg Mark
Director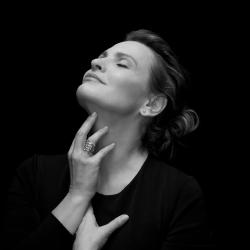 Ainhoa Arteta
Soprano
More information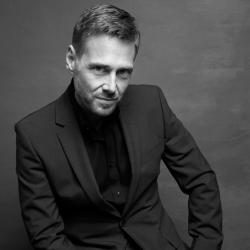 Michael Nagy
Baritone
More information
Orfeón Pamplonés Choir
Choir